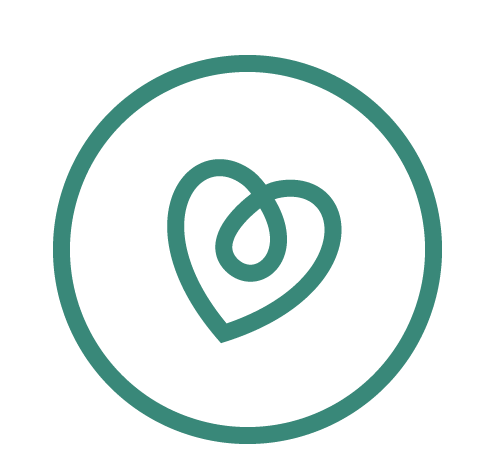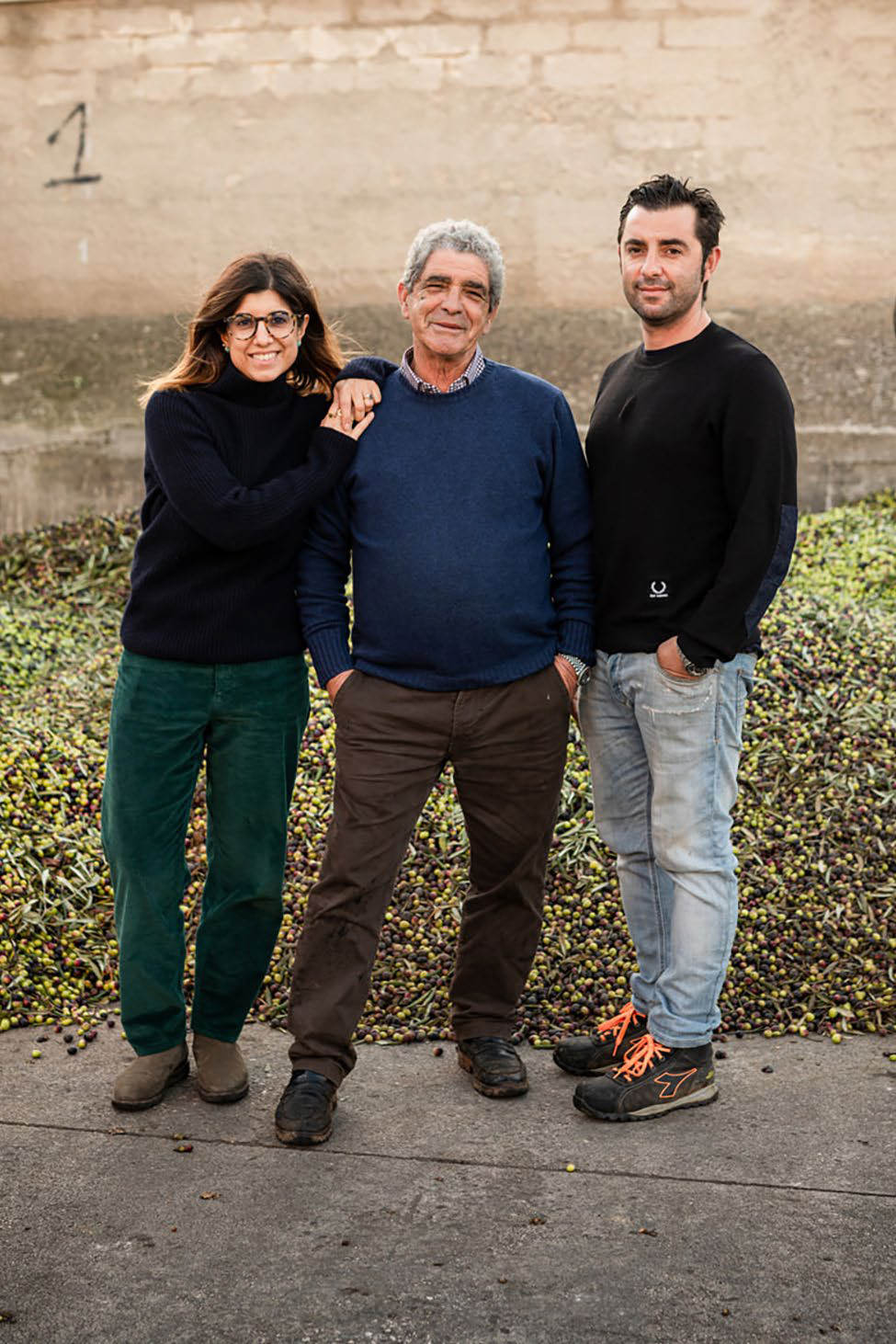 Producer
since 70 years
Our history start in 1950 in the heart of Puglia.
We love our land, we cultivate the olives directly on our terrain, we produce all products that tell our story and our Puglia.
Each of us expresses our love for the extra virgin.
Me, Lucia, i spread its virtues around the world, my father, Pantaleo, oversees the mill, my brother Girolamo, celebrate the important features in our family restaurant OlìOlà.
Prizes and
awards
We are very proud of the many recognitions we have received over the years for our extravirgin olive oil 100% handmade.
Among the many we mention the reporting of our oil mill in the Slow Food Guide 2023 and "Three Leaves", maximum recognition provided by the Oli d'Italia Guide 2023 Gambero Rosso, for our organic olive oil.
.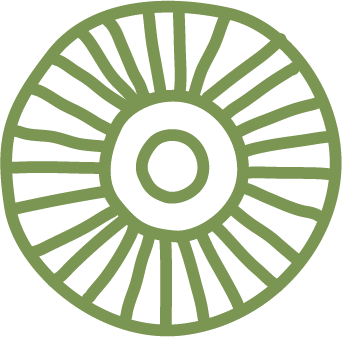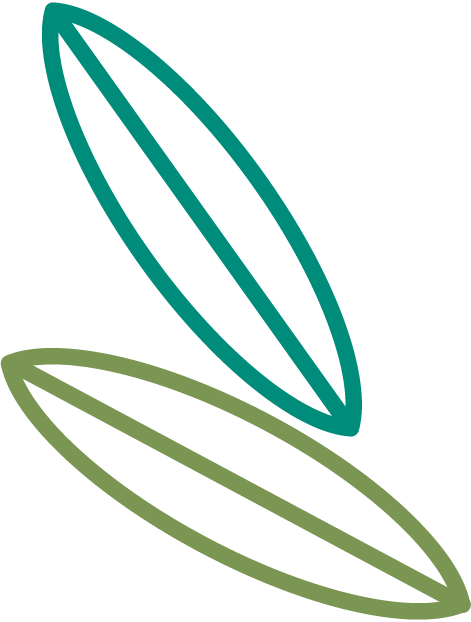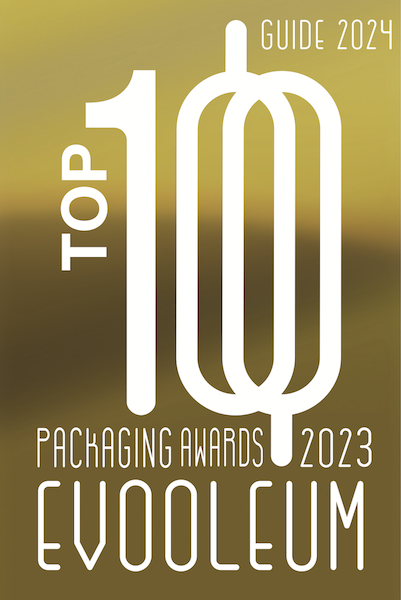 EVOOLEUM Best Packaging Design 2023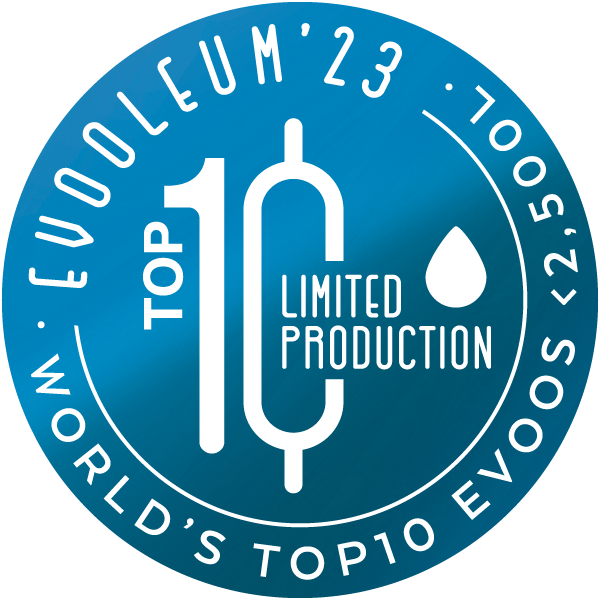 EVOOLEUM's TOP10 Limited Production EVOOs
Daily
oil
Our extravirgin
Obatined solely by cultivar Coratina, Peranzana and Ogliarola, picked from our olive trees in Bisceglie.
All our extravirgin oil are filtered, for this they keep intact their precious characteristics and their quality for a long time!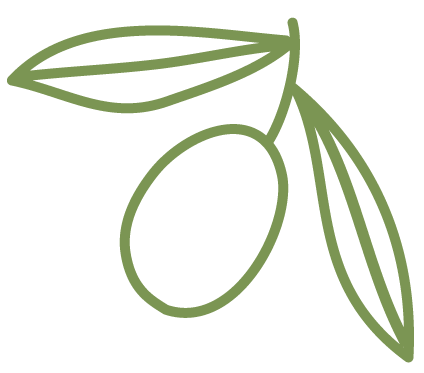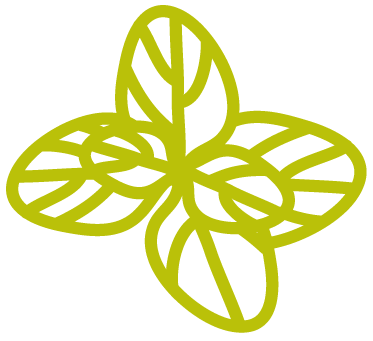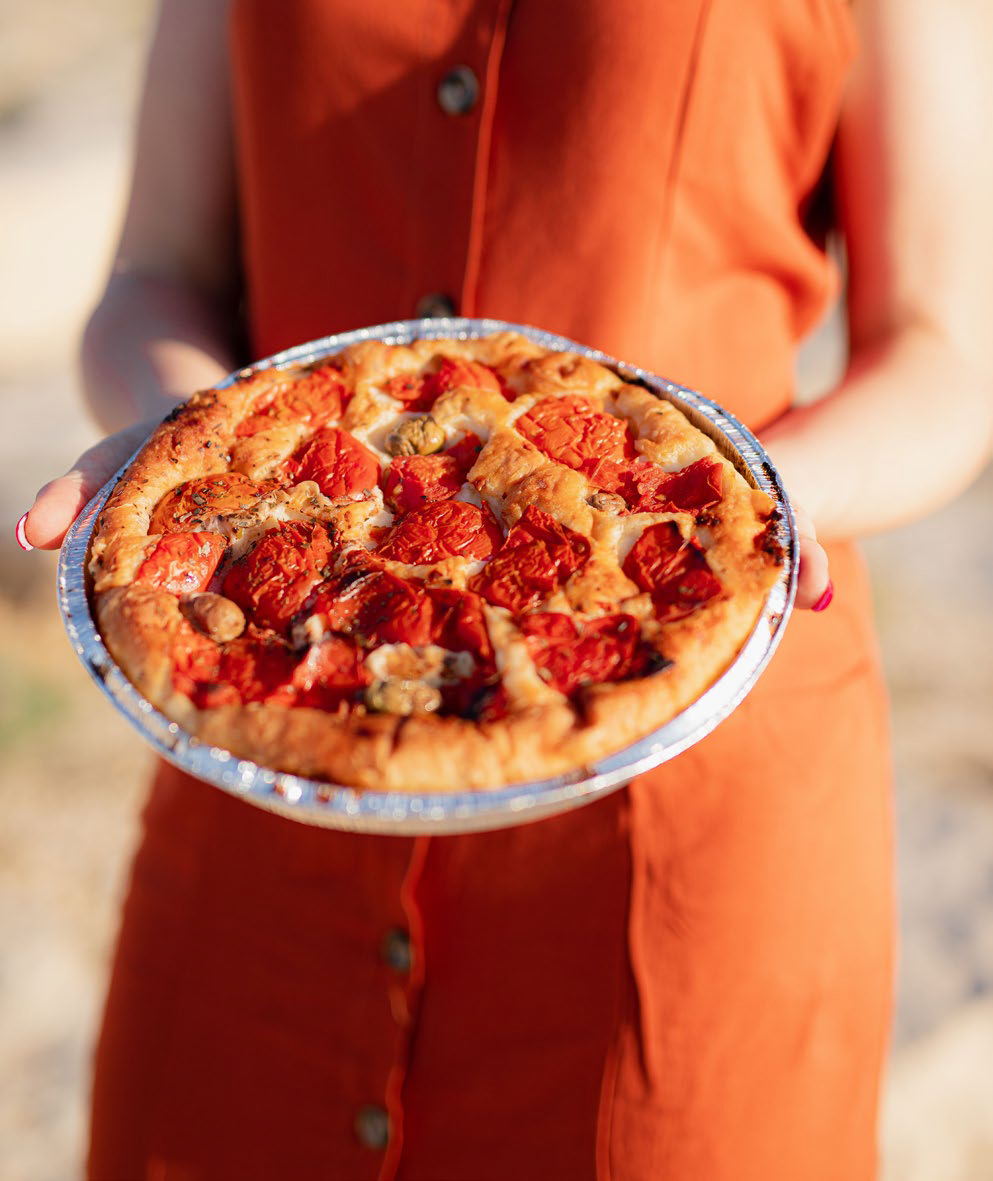 Puglia

on table

Simple, as good things can be

Over the years we have started beautiful parternership with several local producers and we have added to the sale of extravirgin olive oil, other typical product from puglia, handmade, of which the extravirgin olive oil is the protagonist.

Focaccia, taralli, pasta but also traditional cake, with which we spread in italy and abroad the tasty gastronomic specialties of our region!
DI
Cosmetica
Natural cosmetic with our extravirgin olive oil
Natural cosmetics and km 0, made following the principles of eco-cosmetics.
The first ingredient is our extravirgin olive oil Coratina, known and appreciated for the high content of polyphenols, natural antioxidants allies of our healthy and e vitamin, as well as having antioxidant properties, fights free radicals and promotes cellular renewal.

Here you can find all news about extravirgin olive oil world, but also curiosity about our family history and tips on every day use of extravirgin olive oil.